PRINCIPLED LEADERSHIP IN RECRUITING
American Manufacturing Specialists
The Colonial Group was founded in 2001 out of a genuine love of working with people in American Manufacturing. We built our firm around proven service principles and stand by them today. Simply stated, we believe in the "Golden Rule" and are committed to treating our clients and candidates exactly the way we all want to be treated – with Respect, Trust and Value.
By living up to those standards every day, TCG has become one of the top manufacturing recruiting firms in the market. We help manufacturers of all sizes, from household name companies to small niche firms. Our team is comprised of seasoned recruiters who all share a passion for service, people and manufacturing. We have an award-winning research team and a remarkable candidate database that enables us to produce the absolute best talent in the marketplace for our clients.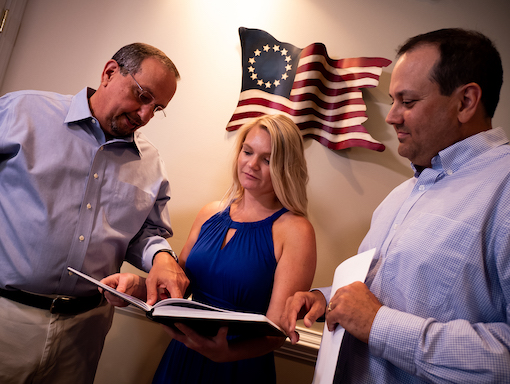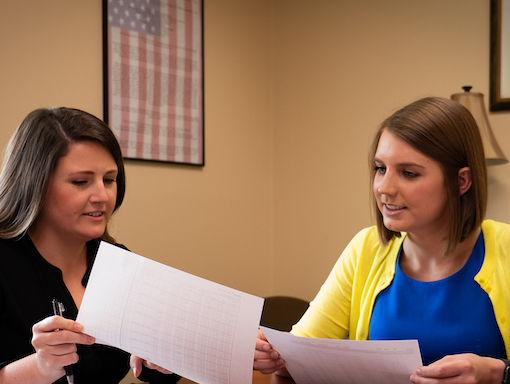 Let us show you why we truly are a World Class Executive Search and Recruiting Firm.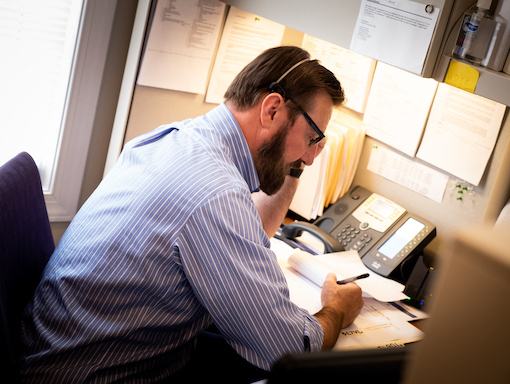 Manufacturing Focused
Professional Searches
Dedicated to manufacturing, we support professional level searches for positions in food & beverage, chemicals, plastics, machinery & automation, packaging, and general manufacturing – including Executive, Operational and Financial leadership, Sales and Sales Leadership and Engineering, as well as critical support and frontline roles like Supply Chain, Quality Control, Continuous Improvement and Field Service.
Partners in Success
Our Mission
TCG will provide the highest level of service in the recruiting industry. We strive to exceed our clients' expectations through total dedication, focus, flexibility and a sense of urgency. Our service will be provided with the utmost integrity. We take every opportunity seriously and view our clients as true partners for our growth, our prosperity and our future.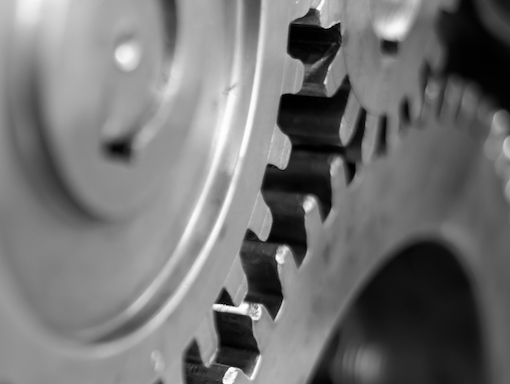 Commitment to Diversity
Equal Employment Opportunity
The Colonial Group takes EEO very seriously.  LEARN MORE about our policy.