CONFIDENTIAL, TRUSTED
Recruiting
The Colonial Group is one of the most respected manufacturing recruiting firms in the nation. We work with all of our candidates in a highly professional manner – and you can always rest assured that confidentiality is a primary focus.
Our team will work with you to understand your needs, desires and goals and do our best to match those with positions within our areas of specialty that create new opportunities for you. We will always be 100% straightforward and communicate openly and honestly.
Please feel free to submit your resume online or contact us directly at one of our two office locations.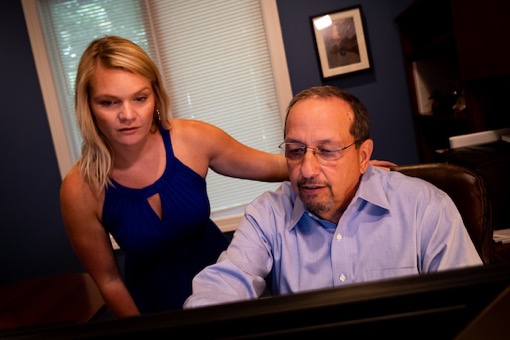 Resume Writing
Who better to assist you with your resume than one of the nation's leading recruiting firms? We see hundreds of resumes every week. We know what works and what doesn't. We understand the proper formats, the information that should be included, critical words and phrases, etc.
The resume is a critical tool for all candidates. It is a brief but thorough summary of your career and accomplishments. It is a vital link to whether you get an interview or not. Don't allow yourself to take this too lightly. Work with a top professional firm to ensure you are being represented at the highest level.
Interview Tips
We offer a variety of interviewing tips and can assist you with ideas, skills, sample test questions, recommendations for proper dress, and more. We also have a proprietary interview handbook that we provide to most candidates prior to their interview. This invaluable document contains tremendous detail on the interview process along with the types of questions to prepare for and so much more.
We look forward to working with each and every one of you in more detail.
Value Added Services
The Colonial Group knows every aspect of the candidate/client relationship.
We are a key source of information and services that give our candidates the upper hand in the job market. In addition to the standard information shared during a job search, we offer several value added services, including:
Interview Preparation
Negotiation on Our Candidates' Behalf
Salary Survey Information
Relocation Services
Key Relocation Information for Families and Significant Others