Dedicated to American Manufacturing
Executive Recruiting and Job Searches
The Colonial Group is a premier recruiting firm in manufacturing because of our "Golden Rule" policy and our singular dedication to manufacturing. We are committed to treating our clients exactly as we want to be treated – with the utmost integrity, confidentiality, dedication, urgency and professionalism. Our goal is to build a sustained relationship with every client who trusts our team with their search. 
The TCG team utilizes industry knowledge and contacts that are second to none. Our research and support staff provides clients an opportunity to see the absolute best candidates in the marketplace today. Our database has over 500,000 manufacturing contacts – one of the most extensive in the industry.
We are committed to providing our clients with unparalleled recruiting service.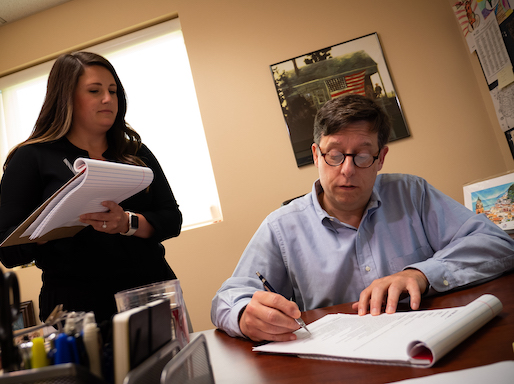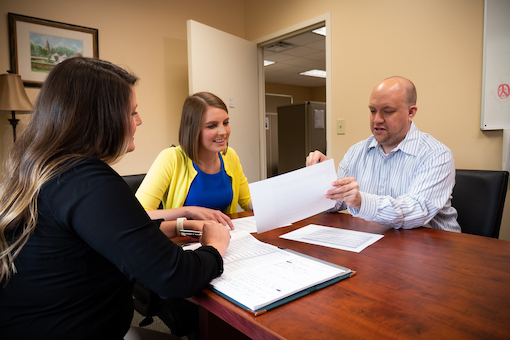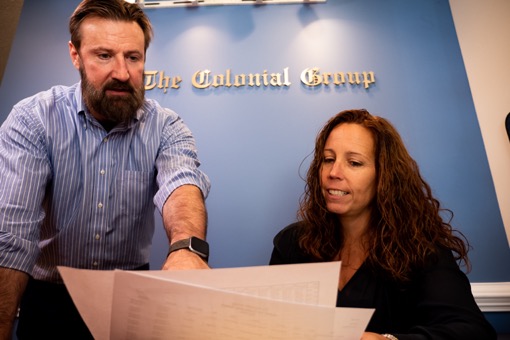 We developed our 28-Step Search Process through years of experience in manufacturing, management and recruiting. These steps ensure that the candidates we represent are the very best that the market has to offer and maximize the client's experience with TCG.
We conduct extensive research, interview numerous times, verify critical details, and thoroughly debrief and prepare candidates through all phases of recruitment. We believe in vetting selected candidates above and beyond basic job criteria. In addition to technical specifications, we screen for fit and personality in relation to client culture.
Because of our process, our clients can be confident that submitted candidates will meet or exceed qualifications. As a result, TCG clients are able to dramatically reduce the amount of time spent reviewing resumes and screening candidates. 
DOING THE ADVANCE WORK
Our Research Team
Our research team gives us a tremendous advantage in today's market place. Most recruiting firms do not house their own research team on site. That work is either done by the project recruiter, a remote or off-shore candidate factory or not at all. We have a team of dedicated experts whose mission is to identify and provide top talent from a myriad of industry sources.
Our commitment to research at this level means better candidates for our clients. We are constantly uncovering new talent as opposed to recycling the same candidates over and over. The dedicated work of our team allows TCG to draw upon a much broader candidate pool on an ongoing basis.
Whether it is through social media, chief competitors, professional associations, colleges, trade organizations, or other networking sources – our research makes the difference time after time.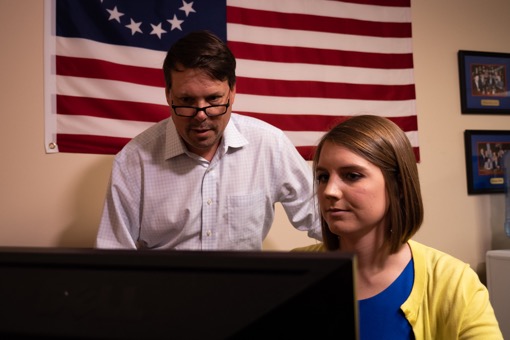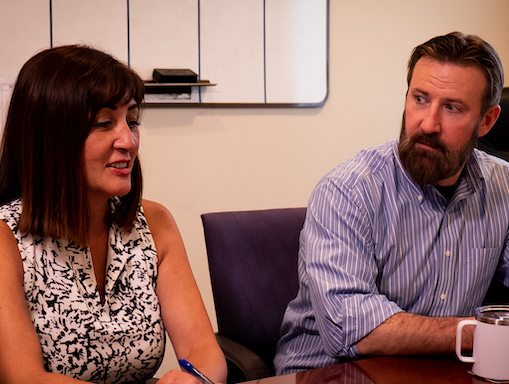 Our search completion times are typically half that of other search firms. 
Search Options
Contingency Searches  (the most basic) work best for lower priority searches for very basic roles. They are often chosen for ease of use and because they require no upfront financial commitment.
Retained Searches offer the best experience and the quickest fill rate. We have several options within this category to recommend, depending on the nature and location of the role.  Although they may require a deposit, these searches typically cost no more than contingency overall, and are guaranteed top priority service and daily research and activity until completion.
Winning Record – Our placement ratios are well above industry norms.  No matter the level, your search isn't just a keyword match for us and we never take the "Resume Factory" approach.  We are often told that while we send fewer candidates, they are far better than what our competition or the market-at-large provides.
Recruiting Services
The Colonial Group is a full service provider in the world of recruiting. 
All Levels of Permanent Staffing
Recruitment Outsourcing
Contract Staffing
Testing
Assessment
Relocation Assistance
Travel Coordination
Background Checks
Industry Specific Information
Hiring seminars
Training
Value Added Services
In addition to our normal recruiting services, The Colonial Group offers a variety of value added services;
Recruitment Process Outsourcing
Recruitment Consulting Services
Recruitment Training
Industry and Market Updates for Senior Management
Candidate Testing
Contract Staffing
Relocation Assistance
Background Screening